Ntokozo Mbambo Live Stream Easter Sunday Service
Written by zoeliveadmin on 14 Apr 2020
Multi-award winning gospel powerhouse, Ntokozo Mbambo in partnership with Telkom has delivered an Easter Sunday Service to her fans by way of streaming last Sunday. According to the partnership, Mbambo was to perform praise and worship songs from her home. The special performance was streamed live on Telkom Plus.
Since all South Africans were expected to remain indoors and maintain social distancing during the Easter weekend to control the spread of COVID-19, it surely wasn't a sinking feeling for Christians after all, particularly her fans.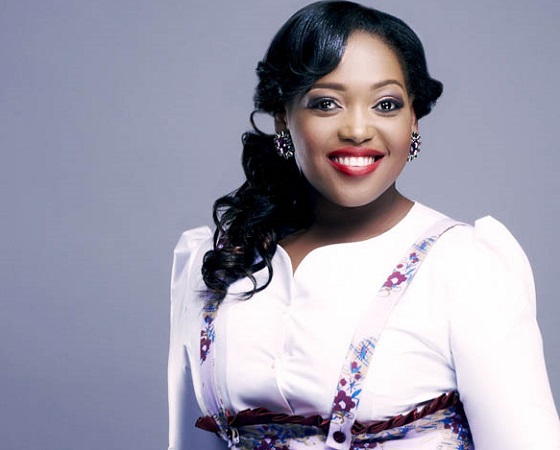 image source: ntokozombambo.com
Ntokozo is one of the most celebrated gospel musicians in South Africa. Her modern and fresh style of worship speaks to many generations because of her ability to deliver her music from the depth of her soul. She is the perfect example of the saying that some artists are born while others are made. Her musical talents and aptitude leave no doubt that she was born a musician. She has managed to build a name for herself as a vocalist in the gospel group Joyous Celebration and since then her solo career has been booming.
In June 2019 she received the 2018's Artiste Of Excellence Southern Africa and Female Artiste Of Excellence at the African Gospel Music and Media Awards in London.
Mbambo told Gauteng News that she was excited about the partnership. "Telkom is a platform that connects people to each other. On Sunday, the two of us will be connecting people to God", she said.
Wanda Mkhize, Executive for Content & VS Gaming at Telkom said the partnership will connect many to their faith.
"Easter Holidays are a special period for many South Africans. This is the time where churchgoers gather and worship. Due to social gatherings being banned including annual spiritual Easter activities, as per the national lockdown, Easter won't be the same this year.
"We want to ensure that our customers are still able to worship in the comfort of their homes during this time," concluded Mkhize
---